Limca Book of Records
The only astrologer to be registered in the 'Limca Book of Records' for hosting the longest running astrology show ever on Television says "whatever has to happen, will happen… but with the guidance of astrology one can plan his life & take right decision at the right time…"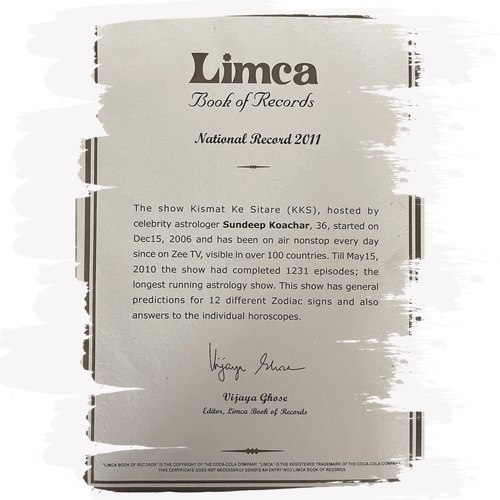 The Most Trusted Astrologer of India
Internationally renowned celebrity Astrologer, Vastu Consultant, Motivational Speaker, Life Coach, Actor, Anchor & Author; Dr. Sundeep Kochar has touched the lives of people across the globe.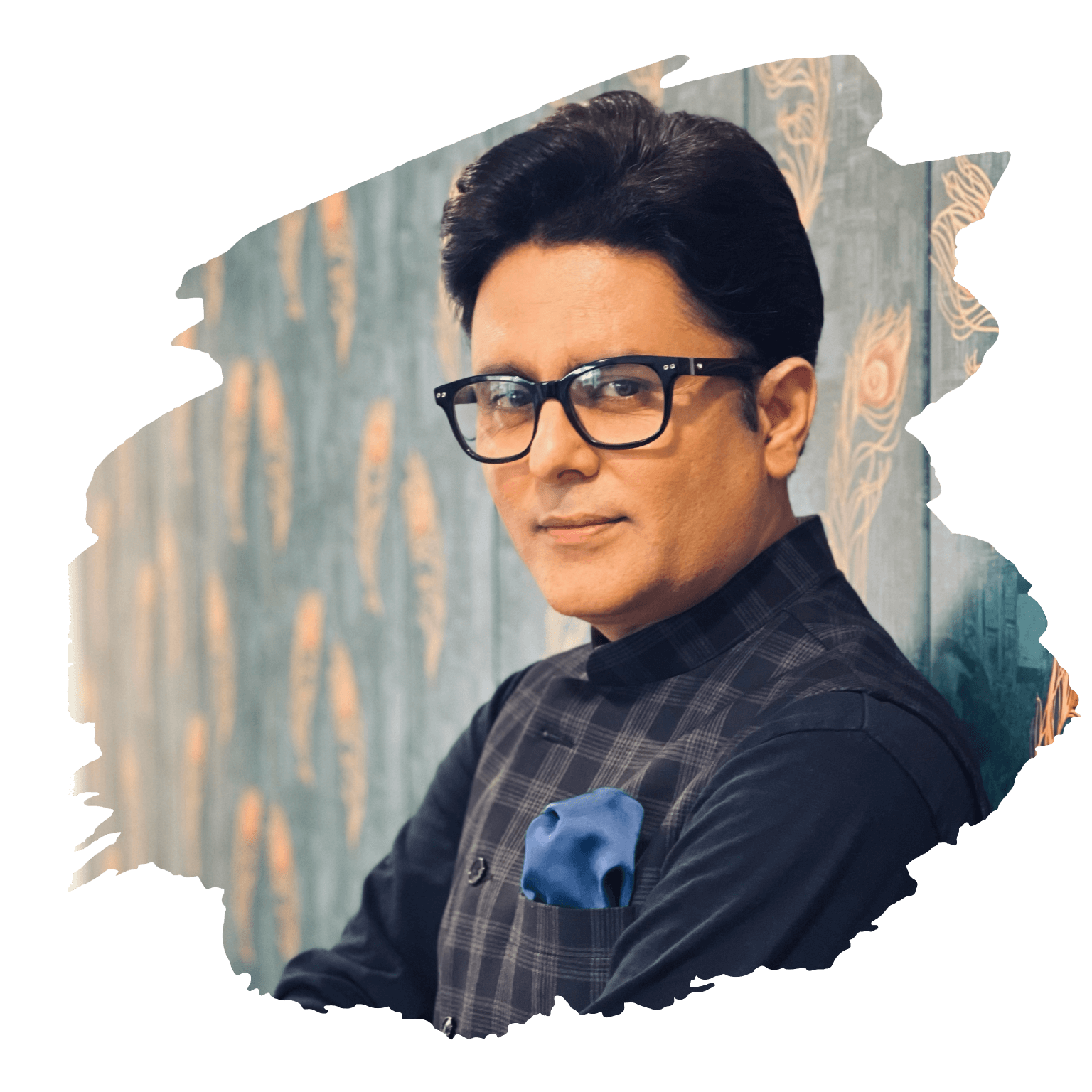 First Astrologer Speaker on TEDx
With an aim to impart positive influence in the lives of people, Dr Sundeep Kochar has provided laudable services, and has impacted people as a life coach, motivational speaker and a leading astrologer. His influential work made him appear as a speaker on TEDx, guiding people towards a better life journey.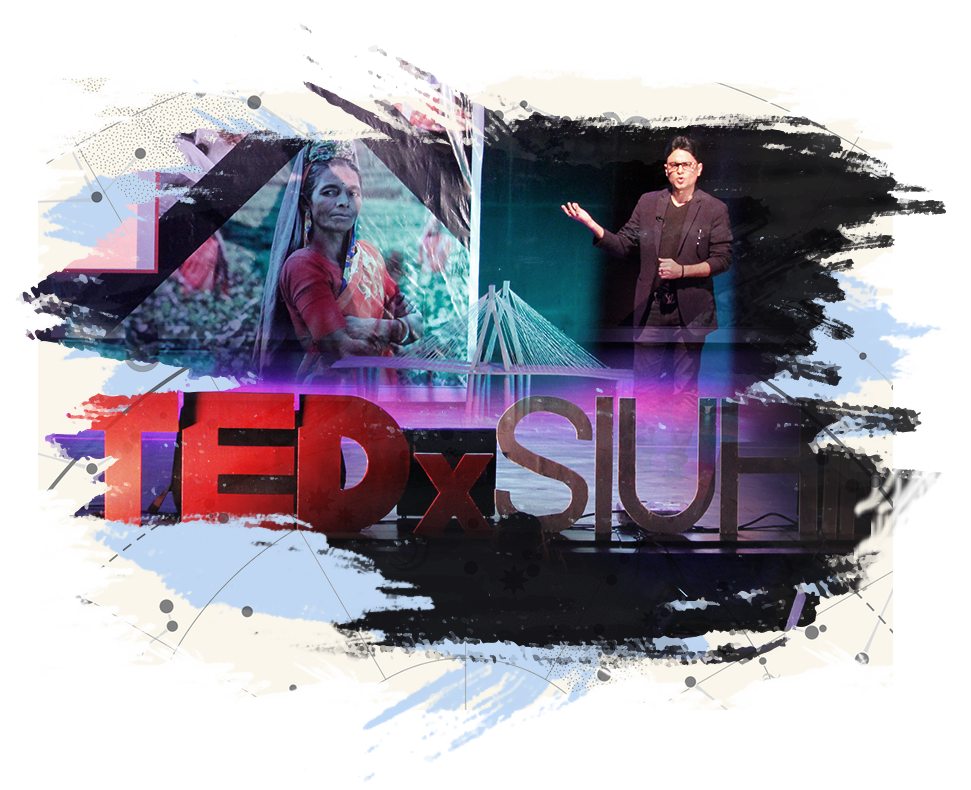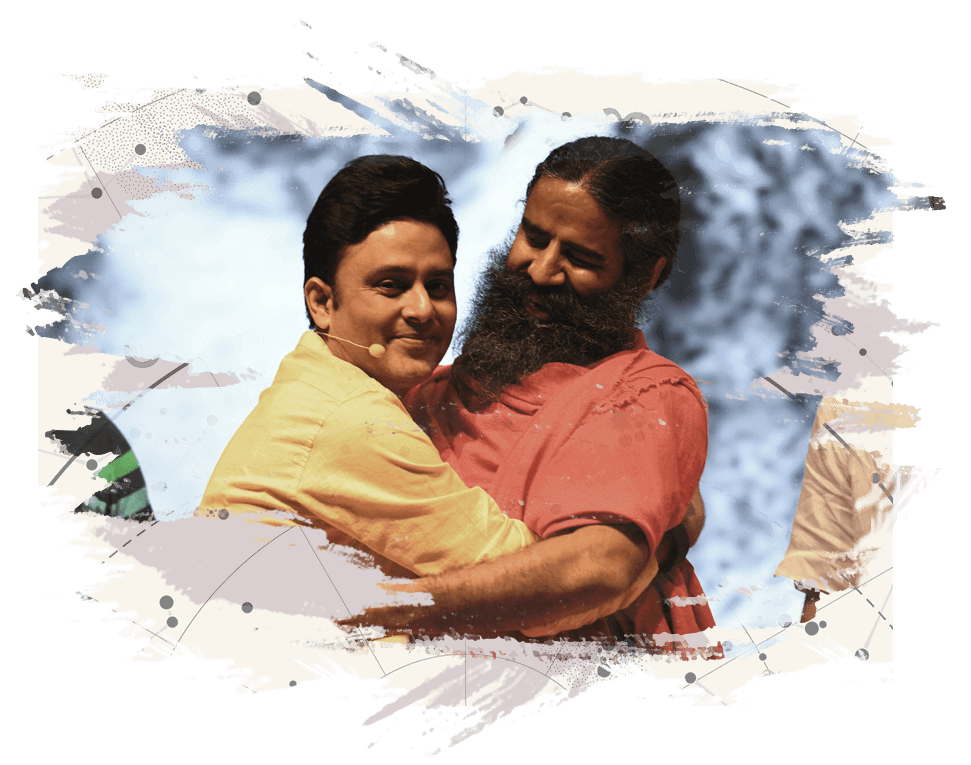 Spreading Awareness
on Wellness
Being an internationally accredited astrologer, Dr Sundeep Kochar has taken many strides in guiding people to live to their fullest potential. The famous celebrity astrologer is a stern supporter of peaceful, healthy living and has also hosted World Yoga Day with Baba Ramdev in Dubai.
Global Brand Impact
Dr Sundeep Kochar, India's leading celebrity astrologer strives to touch lives of many, hoping to bring bliss and success either through his deep expertise in the field of astrology or through his philanthropy oriented work. The global figure was also felicitated with "global brand impact award" in Dubai, in an honor of his commendable work.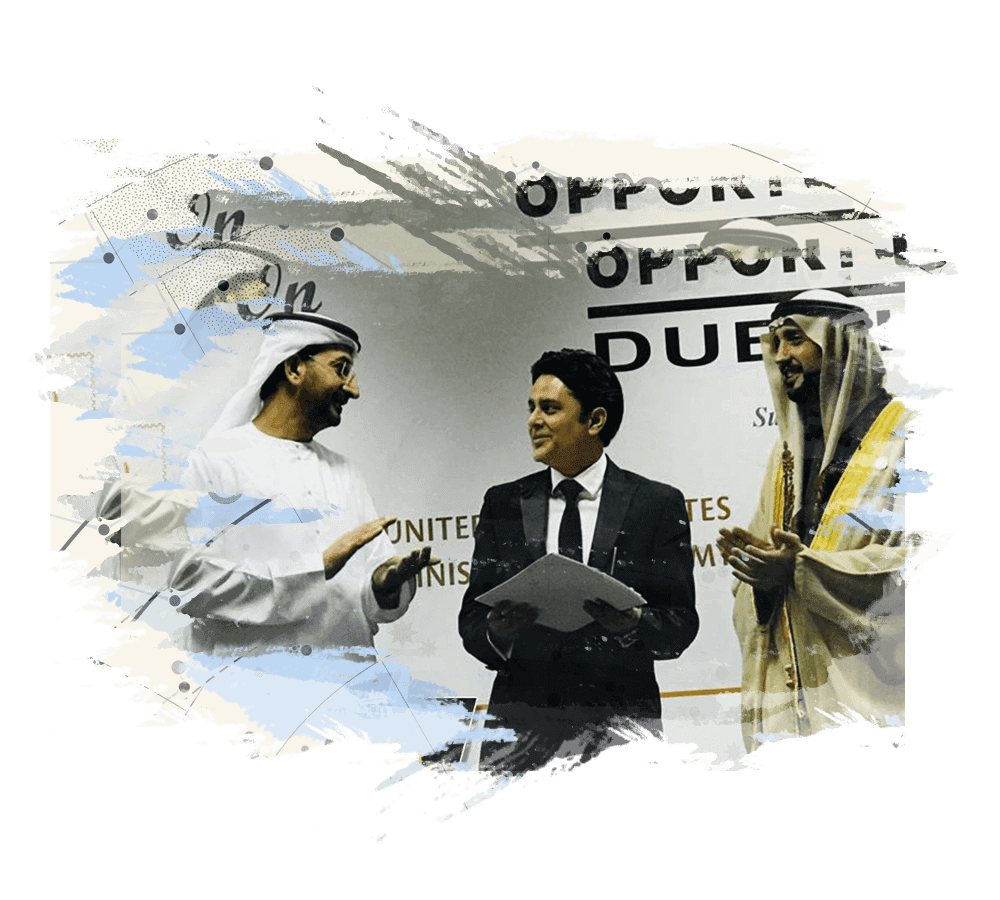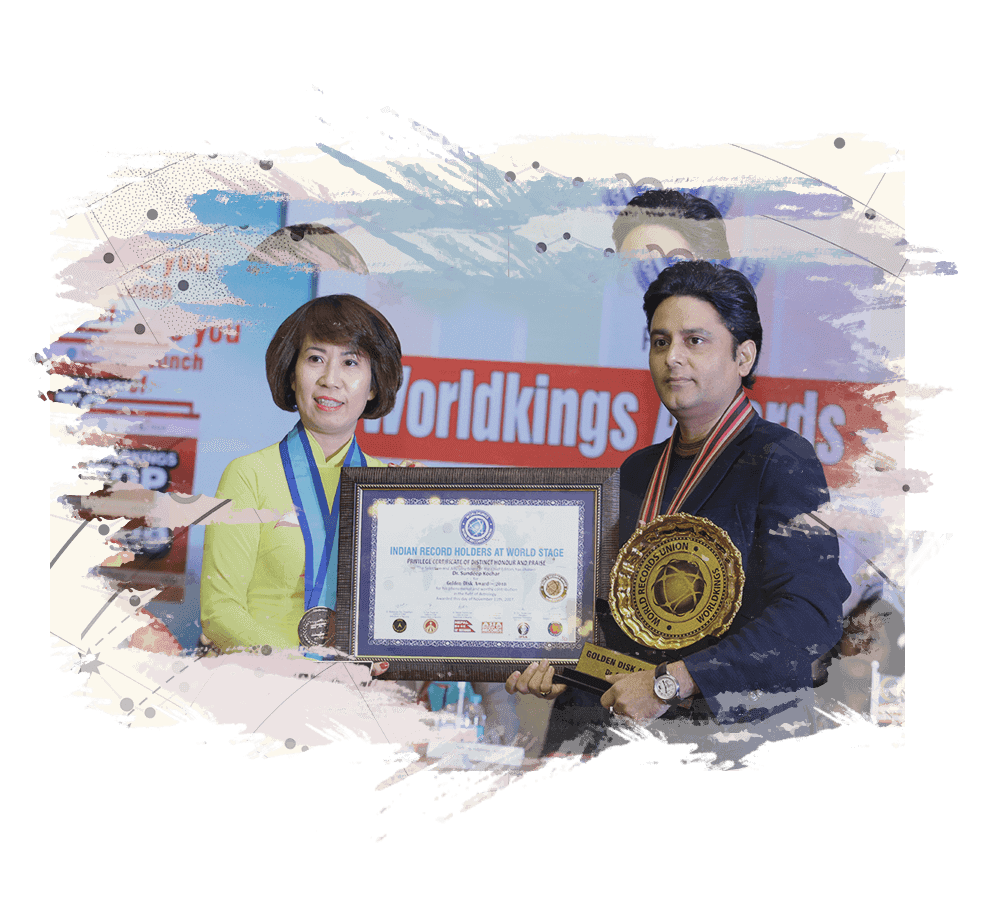 Golden Disk Award
In honor of the achievements, and the pioneering work of celebrity astrologer Dr Sundeep Kocher, he was conferred with Golden Disc Award at the Worldkings Awards 2018. The famous astrologer has been actively indulged in de-cluttering and enriching the lives of many including some of the famous celebrities through his expertise and knowledge in the ancient science of astrology.
Master of Wisdom
According to spiritual leader and founder of "Art of Living" Foundation, Sri Sri Ravi Shankar, there is an unbreakable bond between astrology and spirituality. World famous astrologer and life coach Sundeep Kochar, who has been honored with "Master of Wisdom" Award by the Sri Sri himself, agrees with the spiritual guru's viewpoint on the connection between astrology, soul and destiny.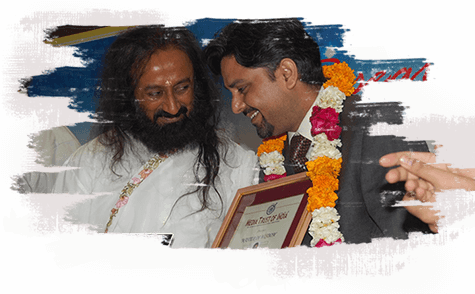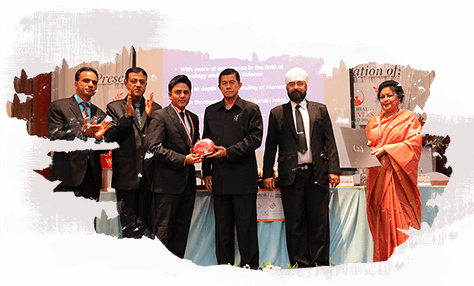 Nostradamus of India
Dr. Sundeep Kochar recently received Nostradamus of India Award by Ex-Deputy Prime Minister of Thailand, his excellency Korn Dabbaransi in 10th International Seminar organised by 'All India Business & Community Foundation' in Bangkok on 11th Nov 2016.
Life Coach & Motivational Speaker
Horoscope depicts human psychology, as every planet has its own nature which can program human minds...
Sundeep Kochar utilises his 21 years of experience with astrology to guide & motivate individuals as well as institutions & corporates for their optimum performance by knowing their SWOT.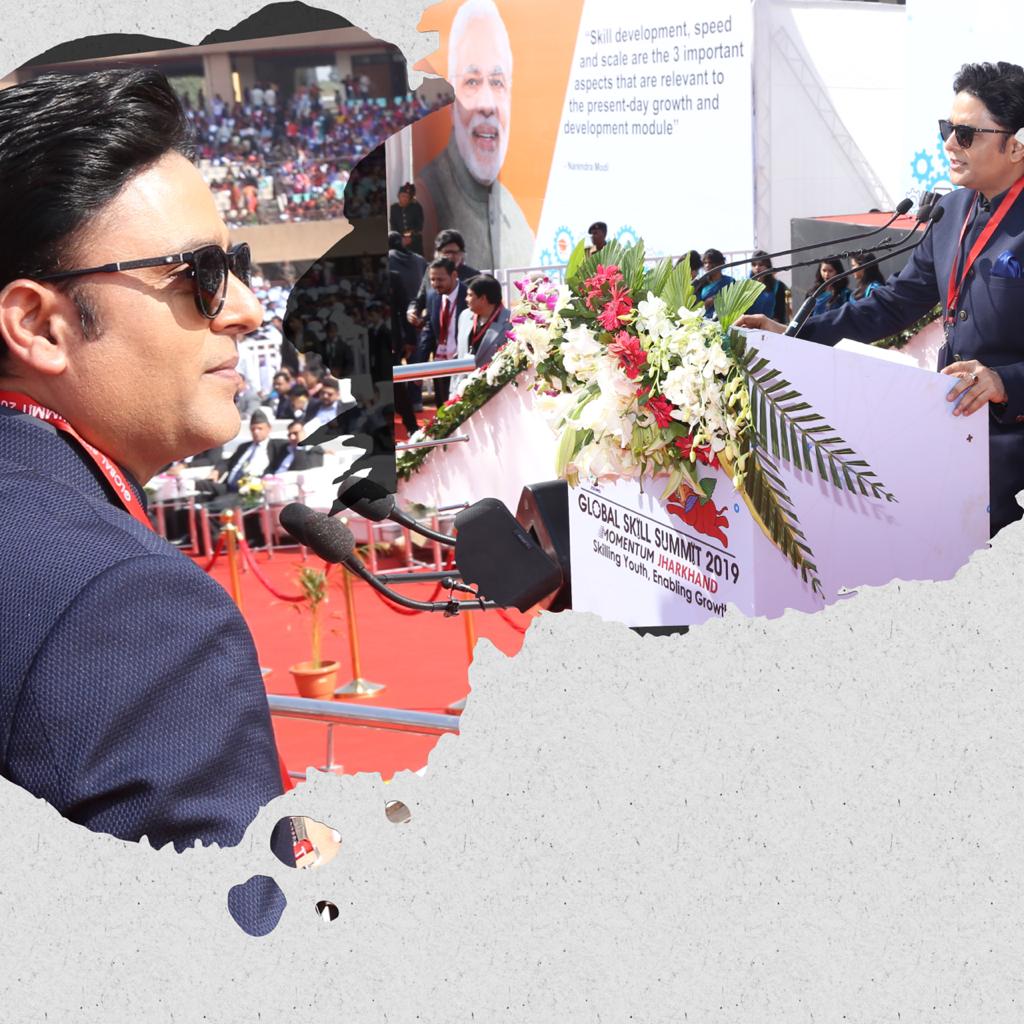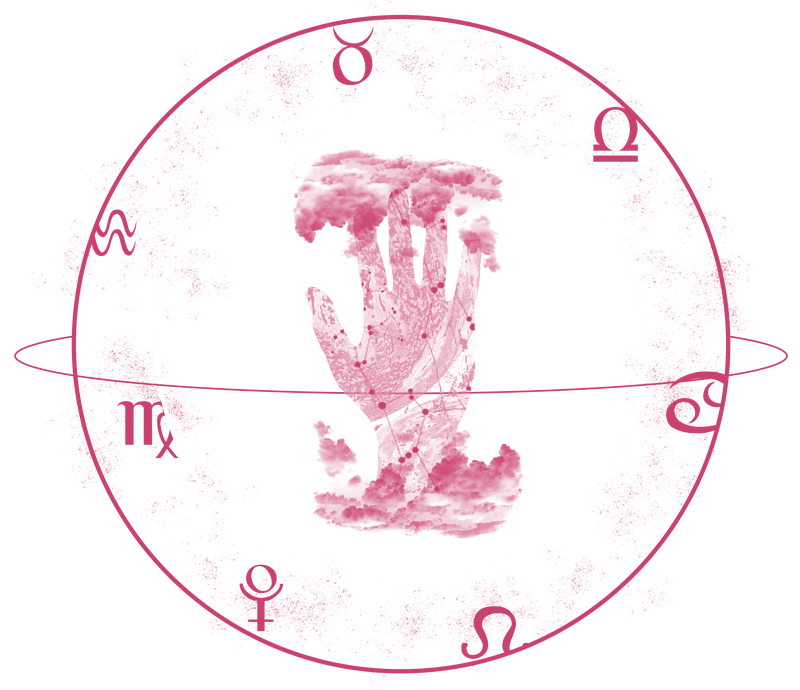 Horoscope + Palmistry + Face Reading
Complete Analysis Over Voice/Video Call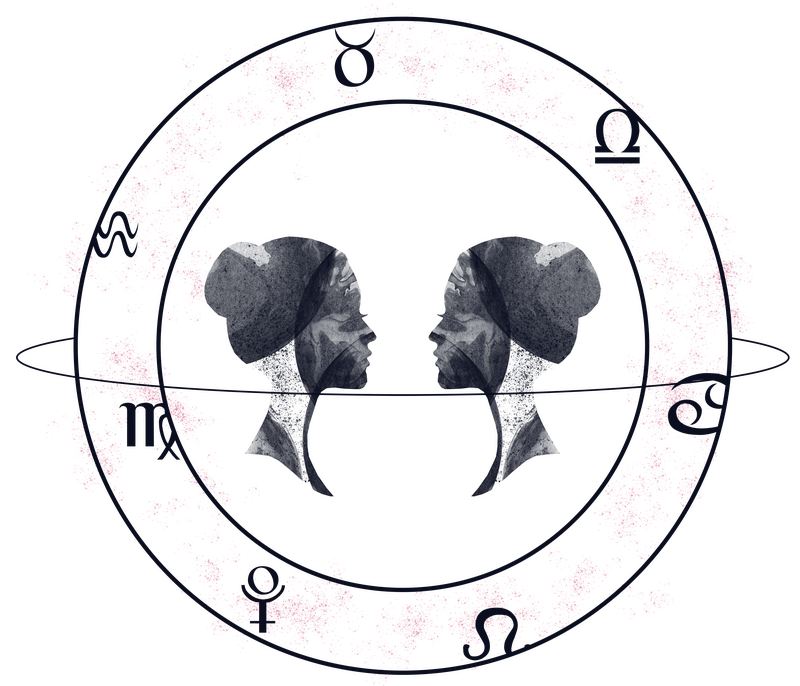 Horoscope + Palmistry + Face Reading
Complete Analysis: Personal Meeting Face to Face
(In Mumbai Office)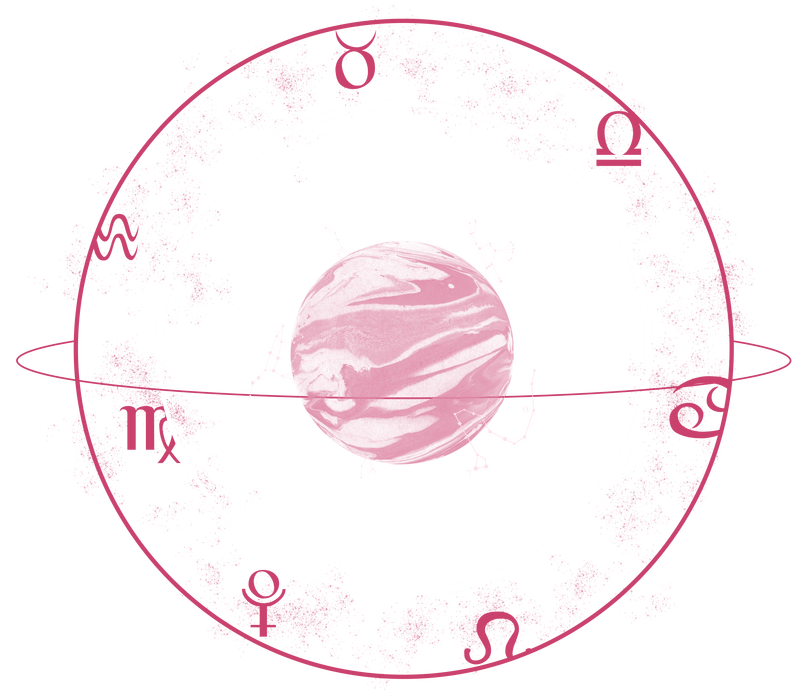 Horoscope + Palmistry + Face Reading
Overseas Clients (residing outside India)
The Art of Balancing Mind & Heart (Webinar for college students)
Vastu Tips Must Watch to know the Secrets & Myths of Vastu Astrological with Sundeep Kochar
कैसा रहेगा नया साल NewYear2021 Prediction #Sagittarius #Capricorn #Aquarius #Pisces #Predictions2021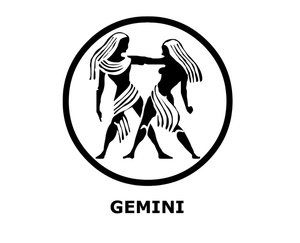 This year will be the year for your career growth or business growth. You will put hard yards to...
read more